As a company that developed in Ontario Canada, BOS is well acquainted with the automotive industry. This ultracompetitive market demands fast turnaround, competitive costs, and reliable turnkey equipment and installations. This industry is not for the faint of heart or the mediocre. We know how to handle it, and how to thrive in it.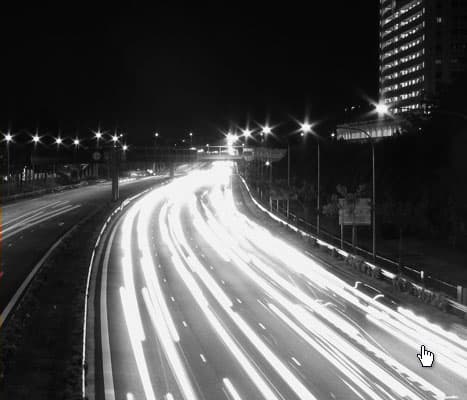 LEARN MORE ABOUT AUTOMATION
Contact us today and see how we can help you automate your business.