With this industry being such an important and growing part of our economy, it is critical for automation to help drive this growth. In our experience, the opportunities for automating the production of consumables and components used in resource extraction are endless. From welding and metal processing, to assembly and testing, BOS can arm your business for the future.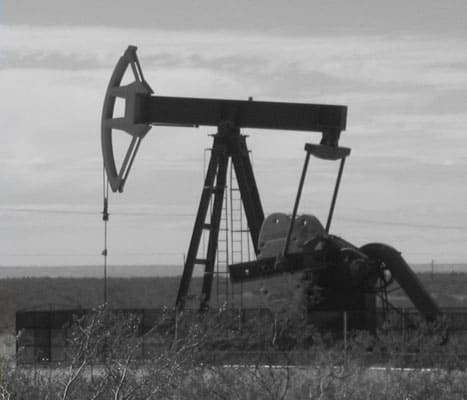 LEARN MORE ABOUT AUTOMATION
Contact us today and see how we can help you automate your business.