Unique Solutions for Your Unique Needs
While the principles of automation apply to all industries, we recognize that each industry has unique expectations and requirements that can dramatically affect how to automate processes successfully. We want to partner with our customers to become their automation company. For this reason, BOS invests the time and effort to learn and understand the needs of your specific industry to ensure we can efficiently and effectively meet them.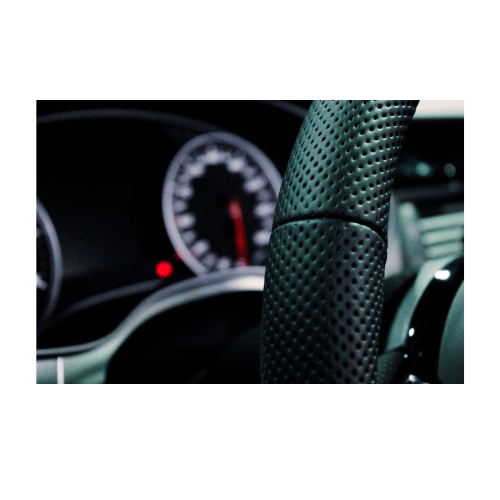 Automotive
An ultra-competitive market that demands fast turnaround and competitive costs, making it ideal for automation.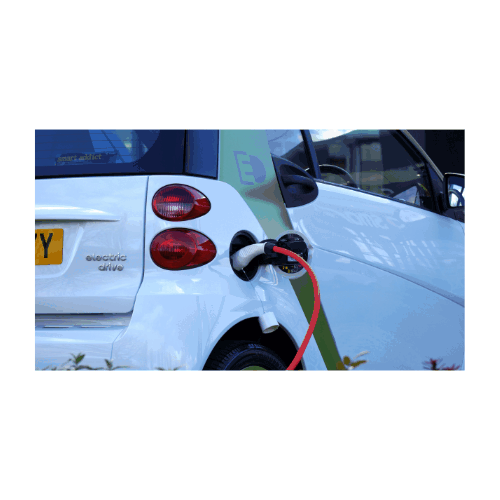 Electric Vehicles
A developing market within the automotive segment that is supported by major investment from OEM manufacturers to make our vehicles of the future.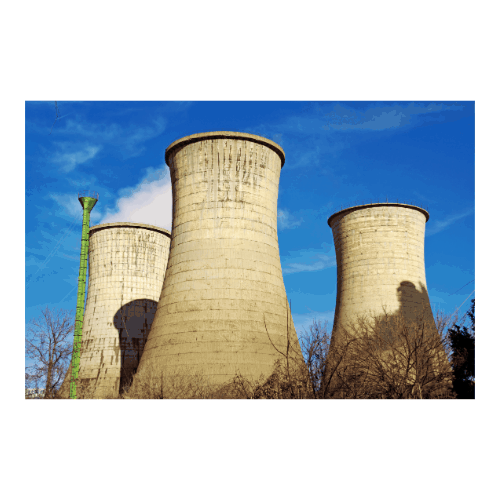 Energy
Safely providing energy to the electrical grid is a critical component of our growing economy, especially with nuclear power, and applications for automation are endless.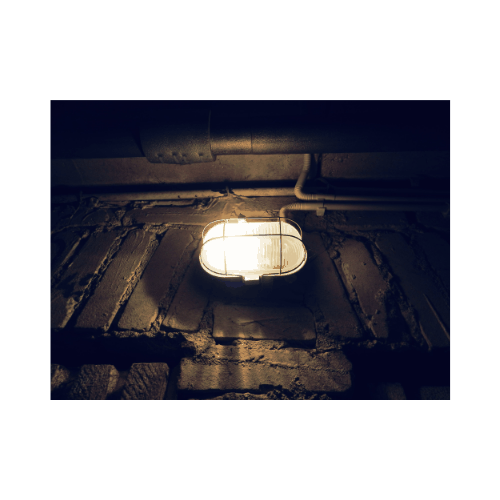 Mining
When it comes to resource extraction, throughput and efficiency are paramount, and automating processes can really help.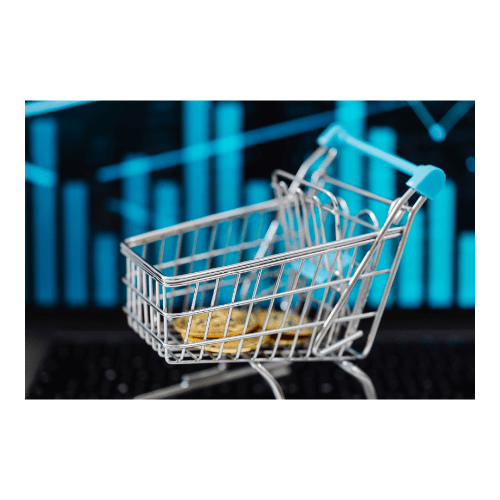 Consumer Goods
A market-driven sector that requires highly flexible, custom automation solutions to meet the challenge of fluctuating product mix and volume requirements in a global marketplace.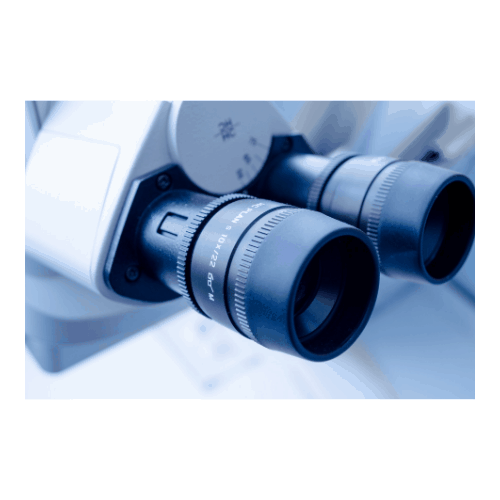 Medical
Automation in the medical and pharmaceutical supply industry is a necessity to eliminate errors when high speed and high quality are both mandatory.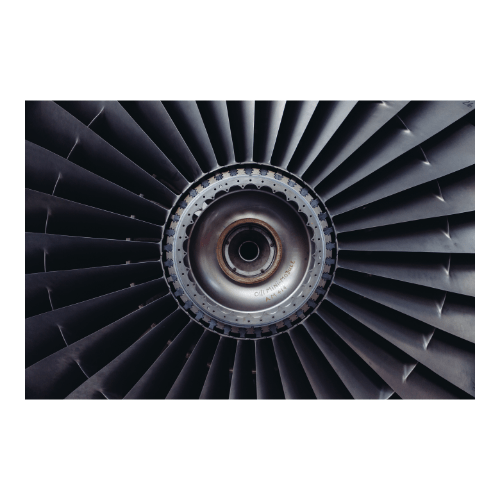 Aerospace
This industry demands excellence in quality through adherence to stringent requirements for products that are produced with lower volumes and tighter tolerances. Automation is a necessity.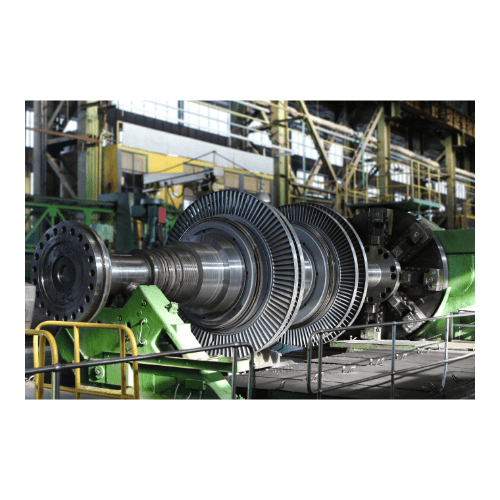 Other Industries
Contact us if your business belongs to another category. The principles of automation apply for any industry and BOS will assess your needs and let you know if we have the expertise to make you successful.