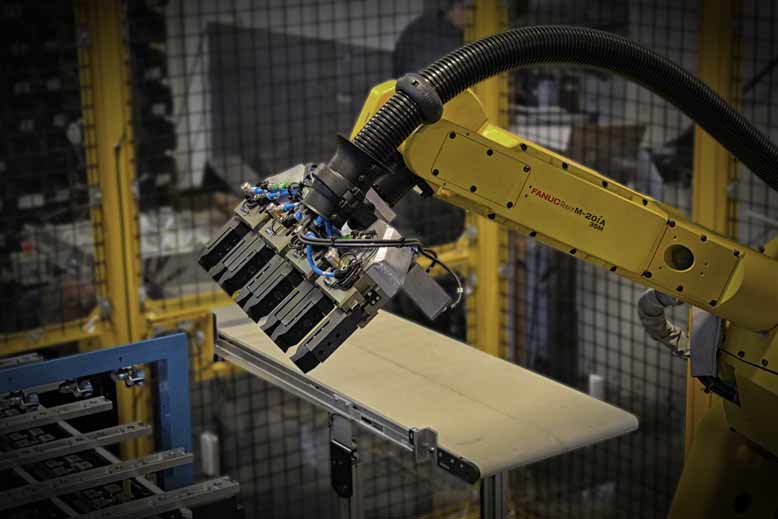 Industrial automation solutions that deliver bottom-line results and advance your capabilities for the future.
For 25 years, we have collaborated with North American manufacturers to develop innovative, profit-driven solutions for the automotive and general industries. Our customers know BOS Quality and our commitment to always delivering on our word.
BOS is a capable, turnkey automation integrator you can trust with your investment. We will help solve your problems as your one-stop choice for industrial automation expertise, from conception to end of life cycle.
A Sample of Our Customers
Automation is all about creating efficiencies.  In most cases, even with delicate precision work, automation is possible. Whatever your unique needs may be, BOS has experience creating innovative automation solutions for all kinds of problems... even when it seemed impossible.
This information will allow us to gain a preliminary understanding of your project so we can assign the right team quickly. We will let you know immediately that we have received your information and then schedule an appropriate follow-up to dig deeper into the automation.