Is Automation Right for You?
HOW AUTOMATION CAN HELP YOUR BUSINESS
Automation is all about creating efficiencies. In most cases, even with delicate precision work, automation is possible. Whether it's about creating a more flexible workspace or building custom tools for your unique needs, BOS has over 25 years of experience developing automation solutions for diverse industries.
THE BENEFITS OF AUTOMATION
Increase the speed and productivity of your manufacturing process
Increase quality control
Lower health and safety risks
Respond to high variations in product types
Address skilled labour shortages
Equip your manufacturing facility with advanced technology for the future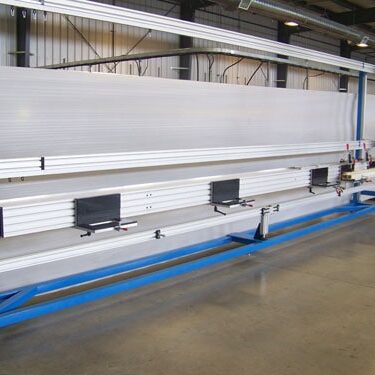 Volumes Too Low?
It is no secret, automation requires a return on investment (ROI) and that can be more difficult at lower volumes. What if, however, other factors are introduced into the equation such as ergonomic or health and safety risk, quality risk or improvements, reduced operator specialization and training needs, reduced downtime or changeover time, reduced support staff needs such as material handling or quality testing? What if these soft costs and risks were analyzed to find a true ROI for a new and better overall process?
Too Many Type Variations?
We understand that to be in business today, you have to be able to respond to the "pull" of your customers. This can mean more variations, shorter lead times, and lower costs - all difficult to overcome when looking at automation. At BOS we take the approach at finding what is common in your variations, what is painful in your process, and applying smart, simple and flexible improvements to your process. We also look for opportunities to support your process wherever we cannot fully automate it.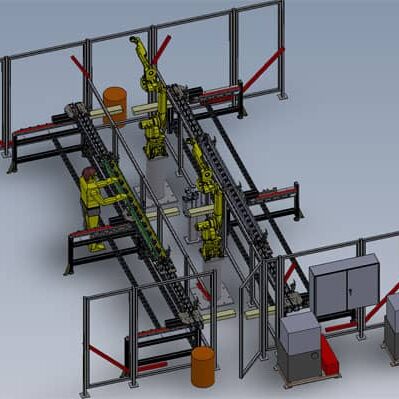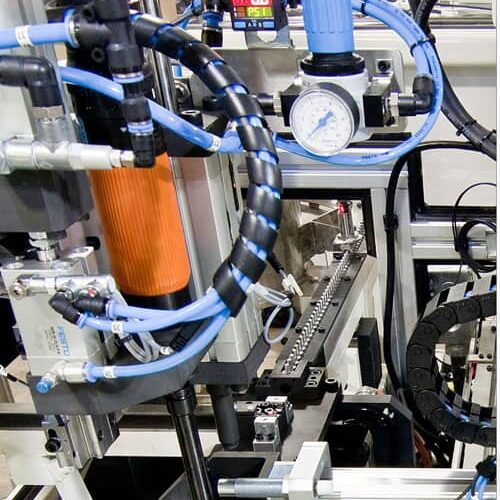 Process Needs Human Dexterity?
This is an extremely common barrier to automation in the manufacturing industry: you just can't substitute for the human touch and feel, and hand eye coordination. Still true in many respects, however there are technology advances in automation that have made main stream such technology as touch sensing, visual guidance, adaptive handling, and collaborative robots working alongside humans. Interestingly, where these technologies fit, the speed and productivity far exceed that of people, often with an ergonomic benefit as well.
Process Needs Human Discerning?
Whether it is inspections or sorting, to skilled hands on processing of materials or products, there are often automation solutions to be found in this technology rich industry. Advancements in the software and control combined with near limitless hardware have meant that almost no process is out of reach. Matching the solution to feasibility is where BOS excels.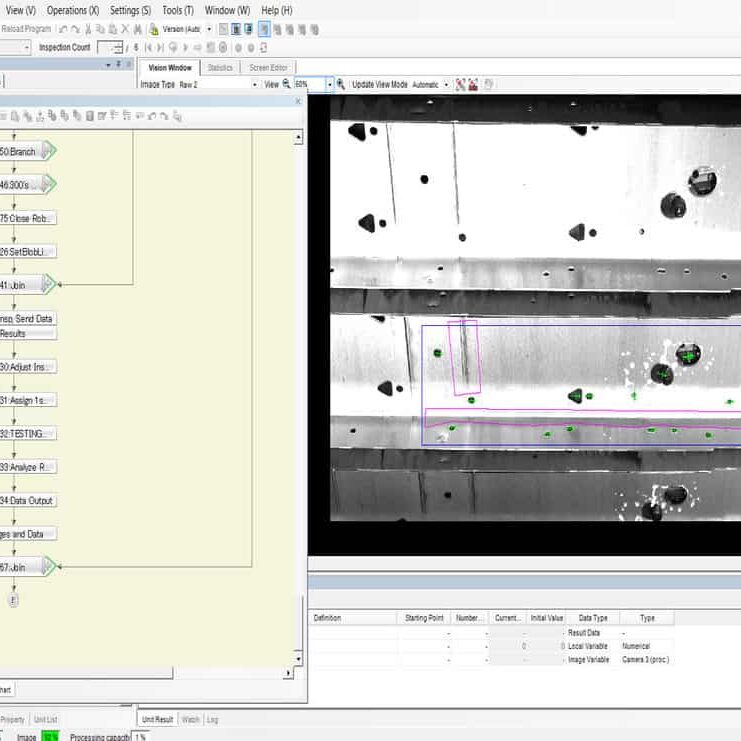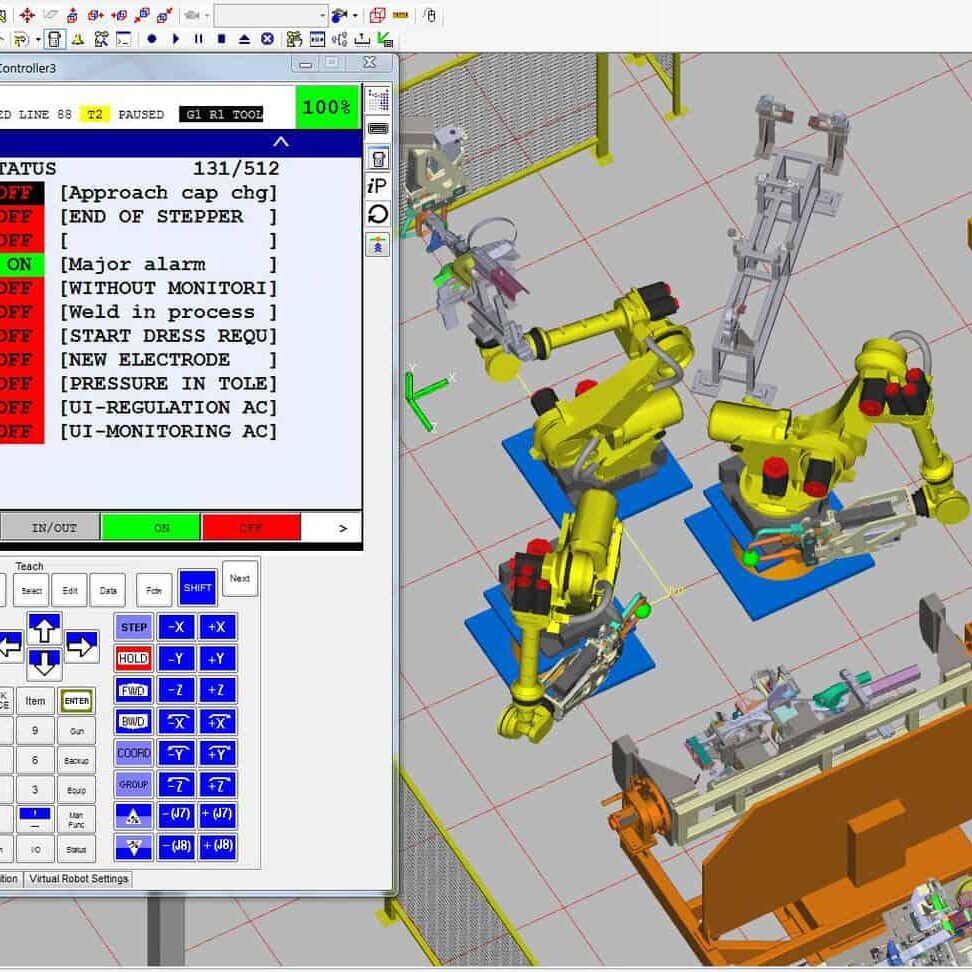 Process Needs Development?
In each area of expertise our company has a dedicated specialist for just such a procedure. Our specialist will work through the process and propose full process development report (with samples if applicable) and proposal for your solution that can be rolled into a subsequent automation project.
LEARN MORE ABOUT AUTOMATION
Contact us today and see how we can help you automate your business.