AUTOMATED LASER SYSTEMS FOR MANUFACTURING
Integrating Laser Systems to Help Your Bottom Line
From welding and cutting, to marking and surface treatment, add BOS expertise to the process development of your laser based automation application.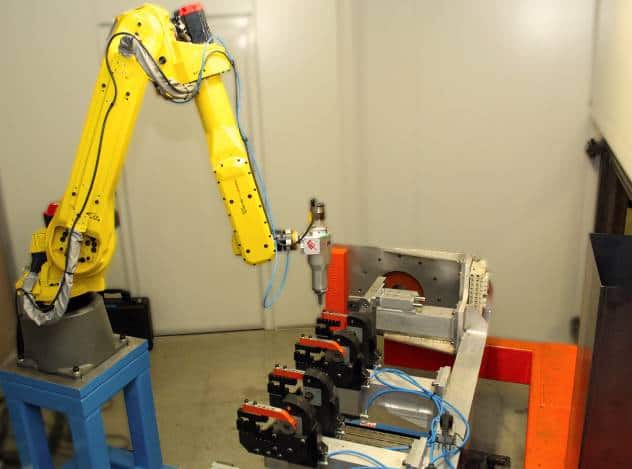 If you require laser welding, we've got the automation solution for you. From medical devices to automotive components and everything in between, we got the experience to provide you with the right laser welding robotics and systems to make your process a success.
We can design and create automated lasers for cutting nearly any product type, from certain plastics and membranes to most types of metals. If your process requires the use of laser cutting robots, we can engineer and install the right robot for your job.
Robotic Laser Integration
Often robotic laser systems are the most optimum solution for cutting and certain types of welding. Optimal integration of these systems requires special expertise and BOS is an industry leader when it comes to designing and implementing these cutting edge interfaces.
Safety is always an issue with laser automation. Our laser safety officer and design team will ensure your system is certified safe, all the way up to and including Class 1 laser enclosures that exceed the demands of laser safety standards. We can build standalone marking and welding systems, right up to enclosures with various types of automatic doors and part loading.
Laser Process Development
If you're not sure if lasers are right for your production task, we can work with you to get the answers you need. From initial feasibility reviews, to functional testing and complete process development engineering studies, we can provide you with the right data to make informed decisions on automated laser production.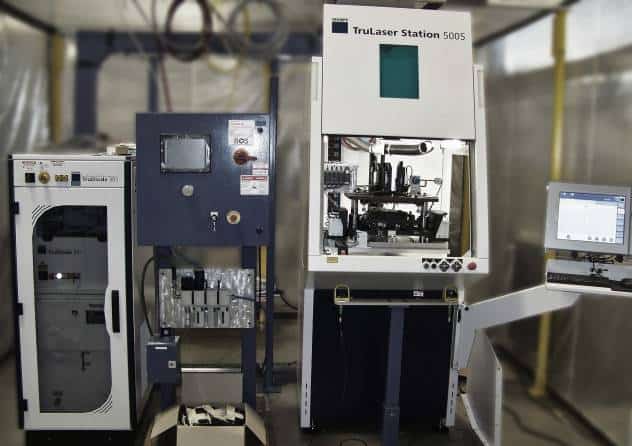 Battery Cooling Plate Laser Welding for Electric Vehicles (EV)
Our customer required aluminum components to be welded together with precision tolerances to assemble battery cold plates for an OEM manufacturer of EV's. 
There were two (2) different part variants.  The machine would be manually tended (loaded/unloaded) by operators.
Traceability of weld quality at the finished assembly level was required. The completed assembly had to pass leak testing.
A 3kW fiber laser and remote welding head from IPG were deployed on a 3-axis linear motion system with direct drive encoders and CNC motion control.  The circular welding process required coordinated motion of the remote welding head and the motion system within tight tolerance.
To optimize the cost of the solution for our customer, a single laser cell was utilized with two operators tending separate processes.  One operator tended a drawer/slide and the other tended a turntable.  The motion system alternated between these laser processes.  The machine utilized quick-change tooling and a combination of mechanical and digital poka-yokes for part variant control.
An automatic start-up verification procedure was programmed, utilizing a laser beam power meter, to validate laser quality at the start and end of every production shift.  Each part received a barcode scan and an impact mark for traceability.
The commissioned laser cell achieved its performance, quality, and safety requirements, including a 36 second part to part cycle time for both welding processes (including operator load/unload time).
LEARN MORE ABOUT AUTOMATION
Contact us today and see how we can help you automate your business. 
Check out our pre-engineered products for industrial laser cutting or welding:
L-R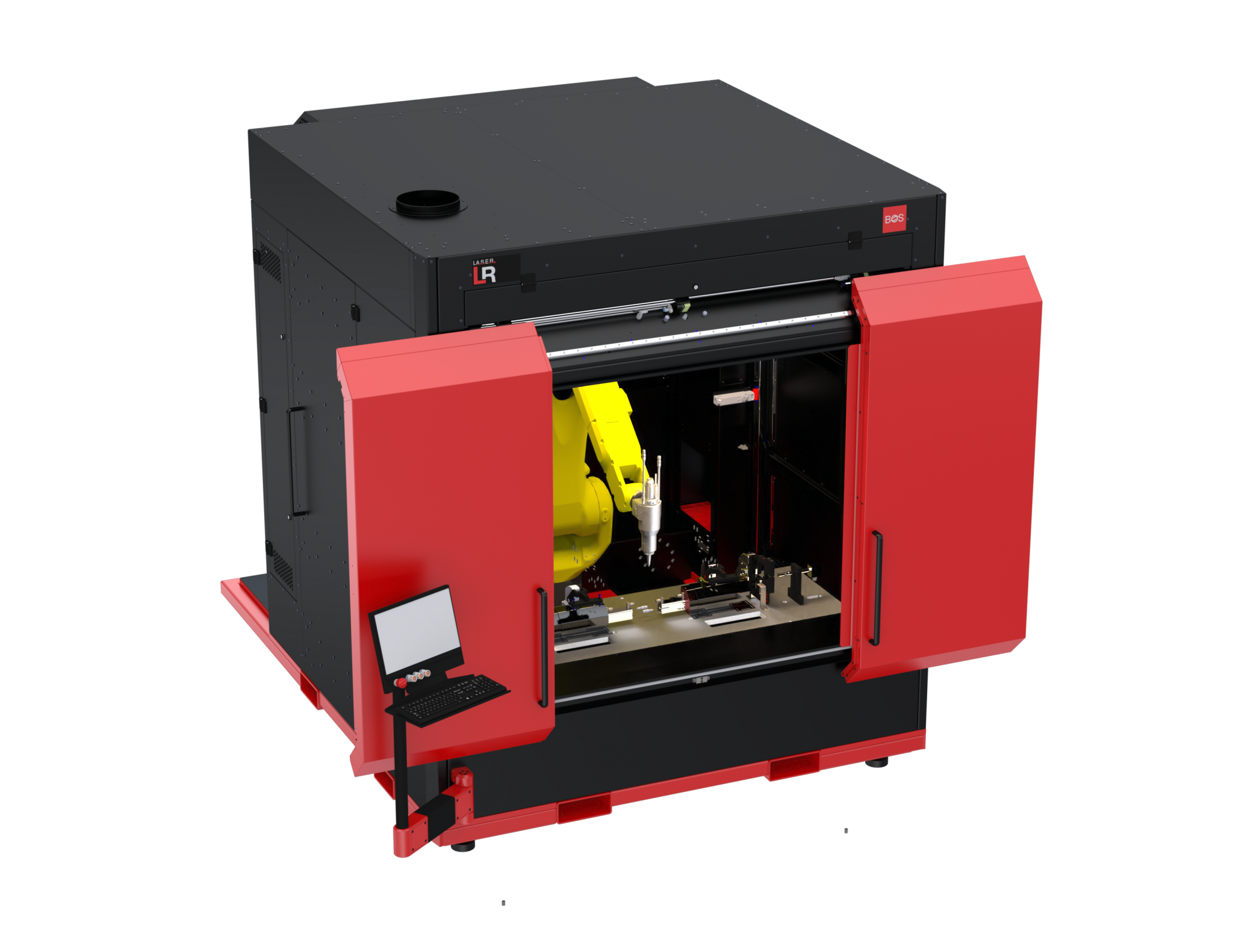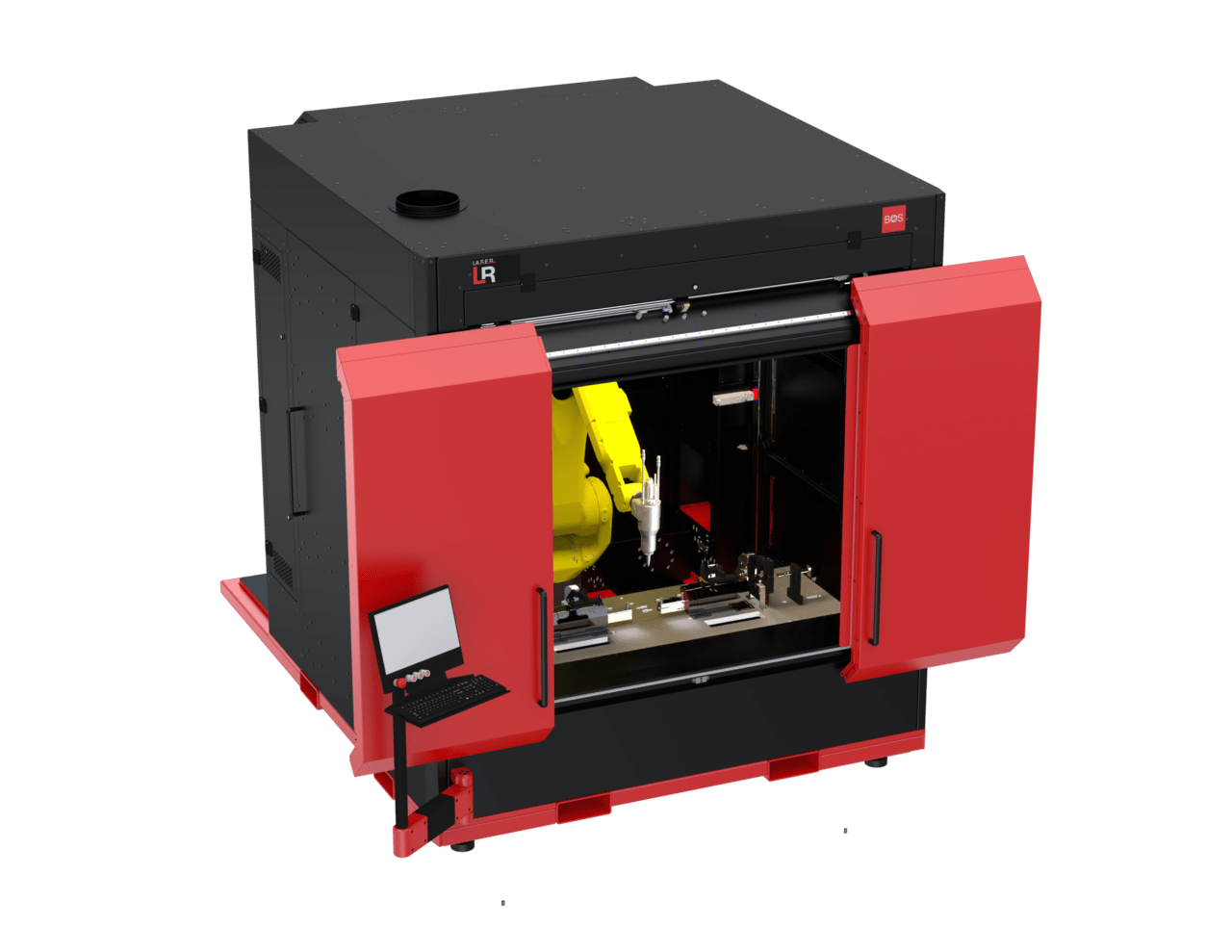 L-MS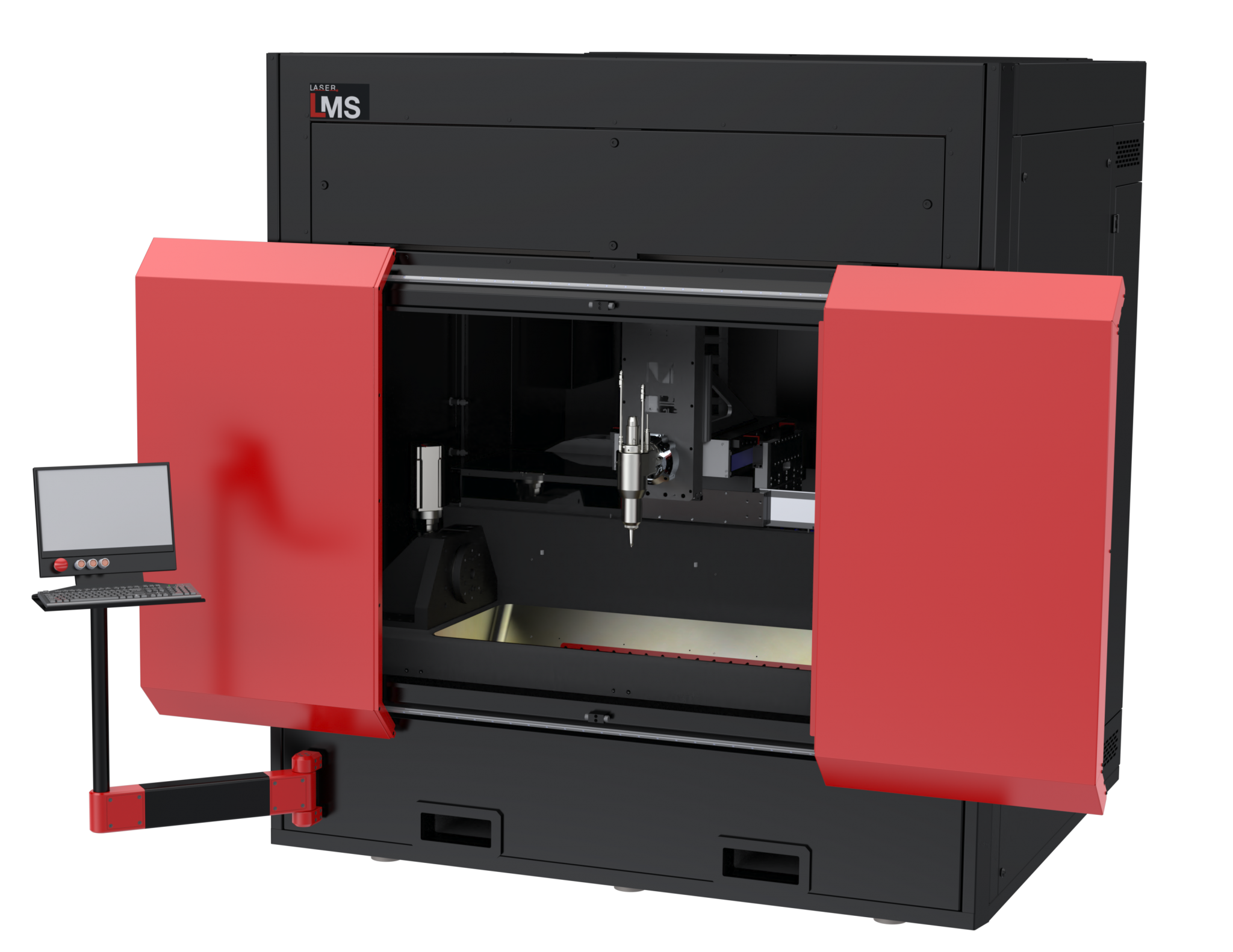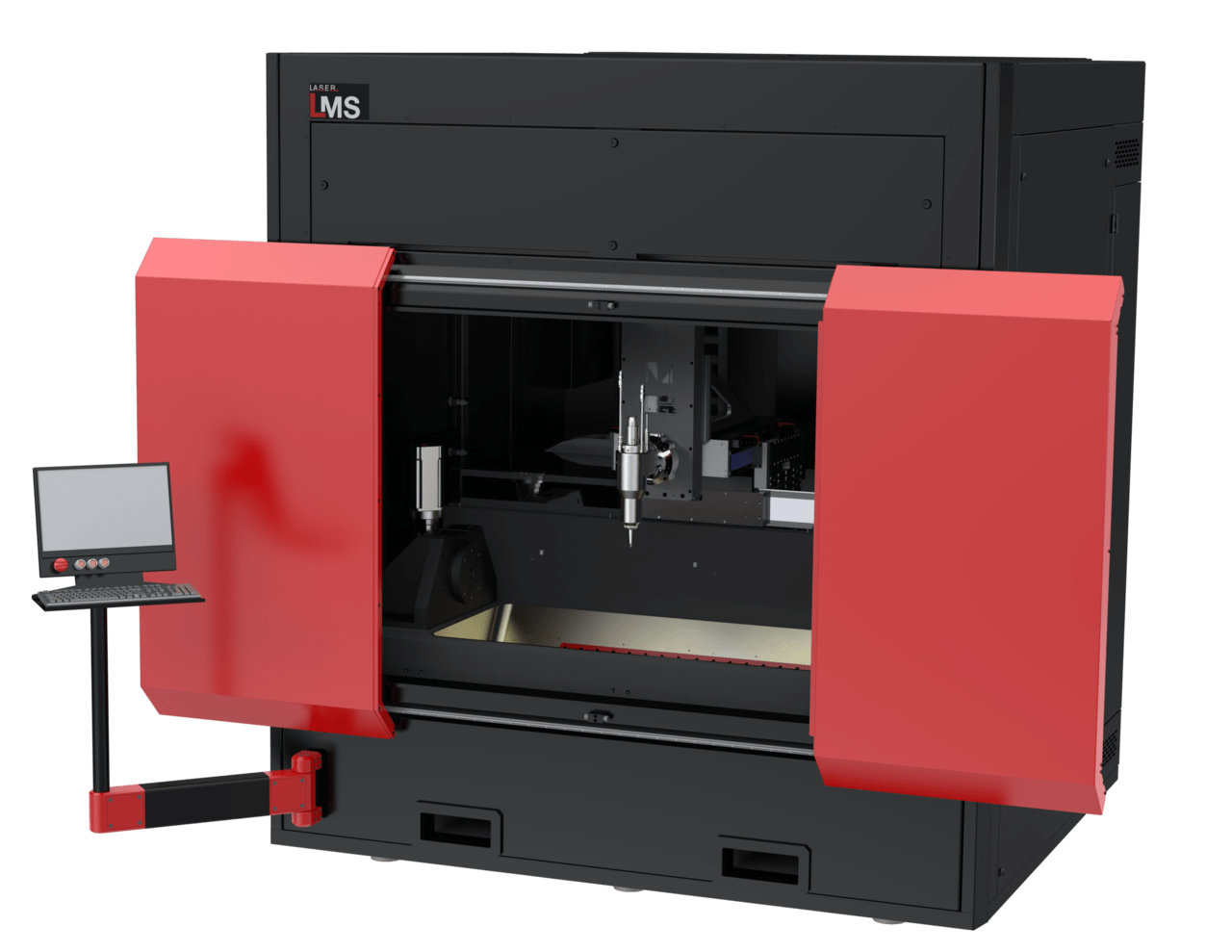 L-ST