Expert Support to our customers everywhere - from anywhere
Proximity Support from BOS provides immediate support for our customers to reduce downtime and costs. The system enables real-time connectivity to all aspects of our machines, including the PLC, robots, or vision systems.
SPECS:
Supports up to 16 Cameras (IP67, PoE, 4MP) within 100m/328ft r
Security: AES (256-bit) Encryption
Communication: Ethernet/IP
Panel Input Power: 110V
INCLUDES:
Panel with Integrated Monitor, PC, Keyboard and Mouse
Noise Cancelling USB Headset with Microphone
Four (4) CCTV Cameras with NVR
Supporting Software and Networking Hardware
Physical Internet Disconnect for Customer Security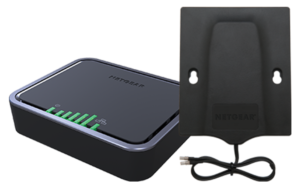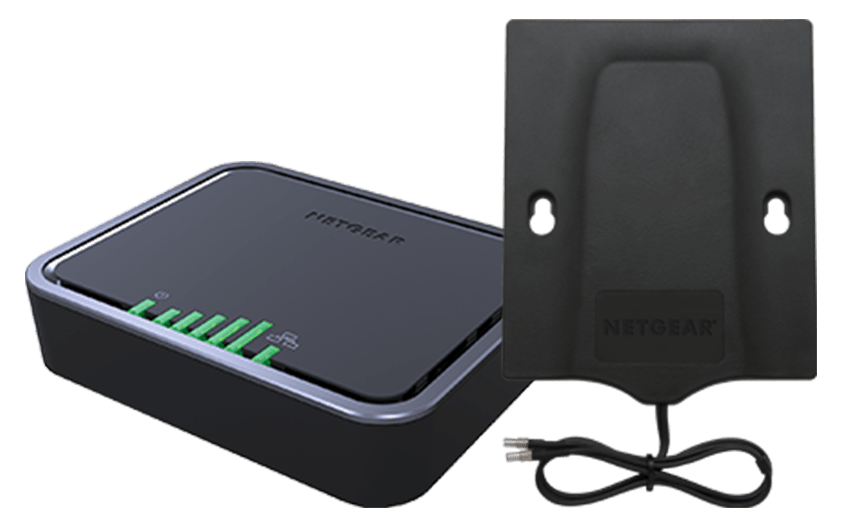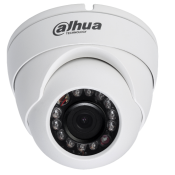 Provides fast, real-time support and avoids unnecessary site visits
Enables connectivity to equipment PLC, robots, vision systems, and field I/O
Reduces downtime and support costs while maximizing machine health
Improves first-time fix efficiency
Records support sessions for training and development
Internet connection switch for data security
System can be added to an existing machine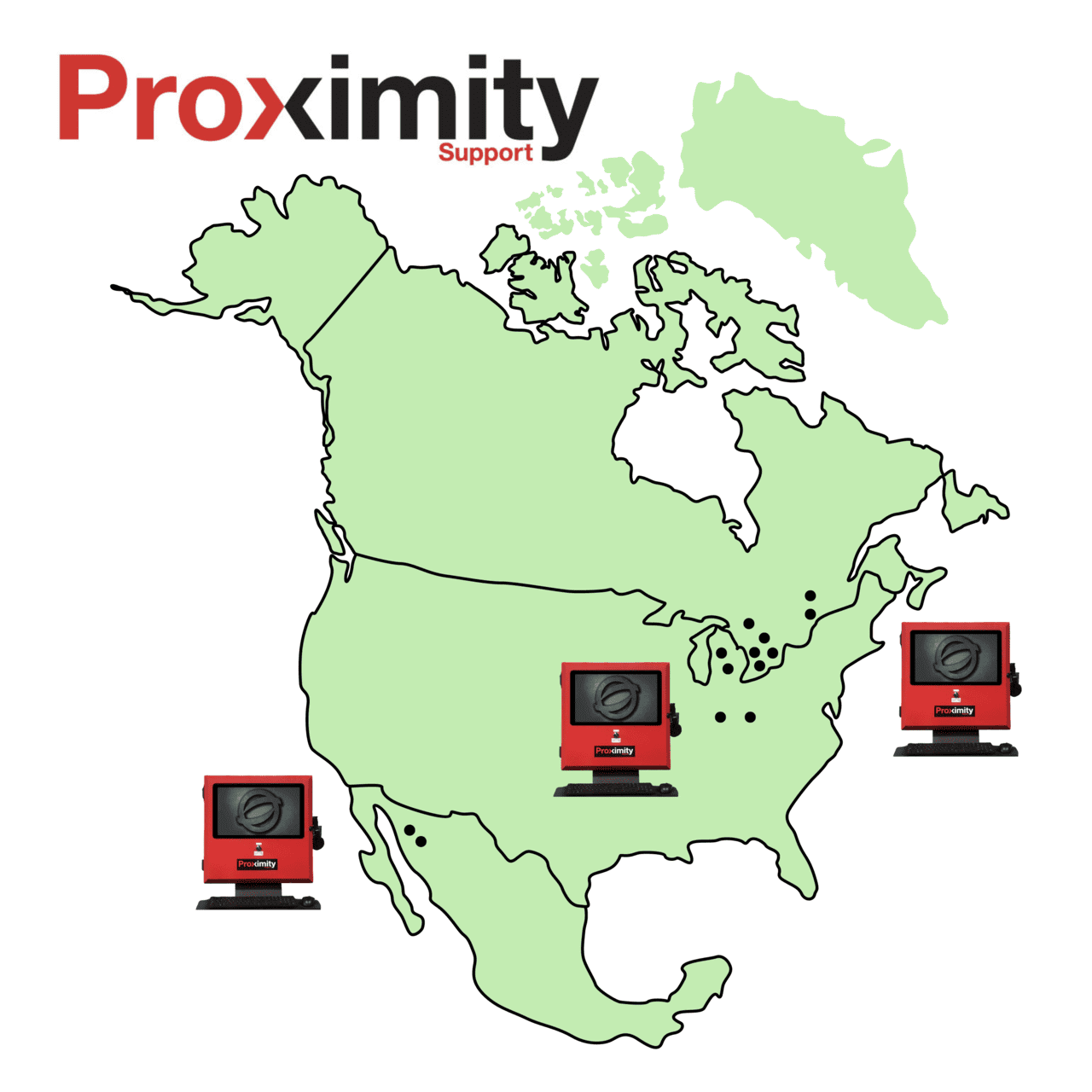 16

Proximity Support systems installed across North America...so far!
Click below to find out the locations of the systems in Canada, USA, and Mexico
LEARN MORE ABOUT THE SAFETY AND SECURITY OF THE SYSTEM
Supporting you everywhere - from anywhere