ASSEMBLY AUTOMATION SOLUTIONS FOR MANUFACTURING
Assembly automation is the process of assembling multiple components into a final part or product as part of a manufacturing process, using automated technology such as robots to perform the sequence of operations.
The automated assembly system counts on robotic arms, sensors, vision technology and automated guided vehicles (AGVs), and can be programmed for various assembly purposes. The finished machine is an assembly cell or part of a larger assembly line.
Automating assembly processes allows manufacturers to improve productivity and quality. It can also improve safety by automating functions that are hazardous or ergonomically challenging for humans. In some cases, automating processes is necessary due to a shortage of skilled labour to support demand. Discover how automation can help your business.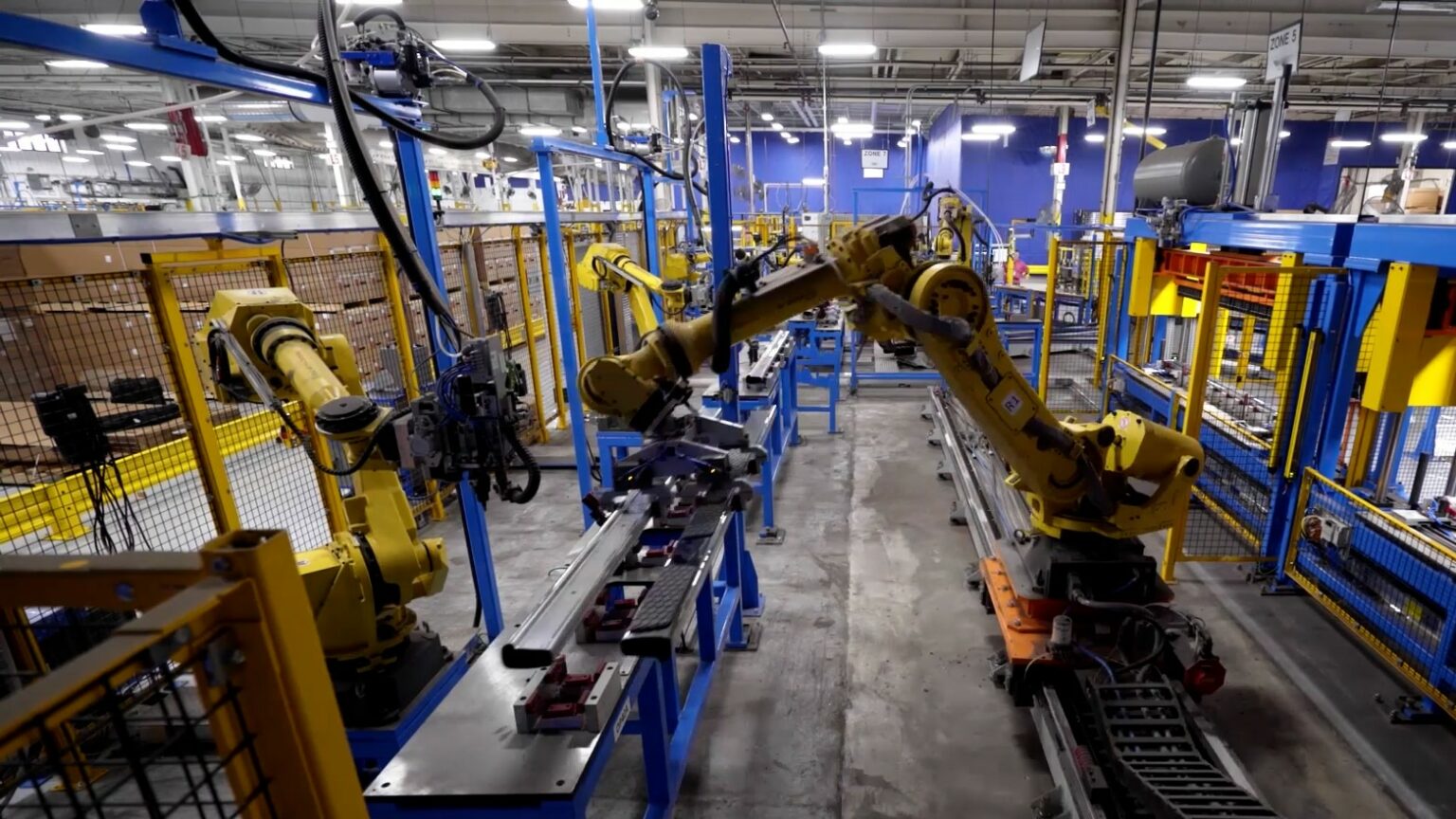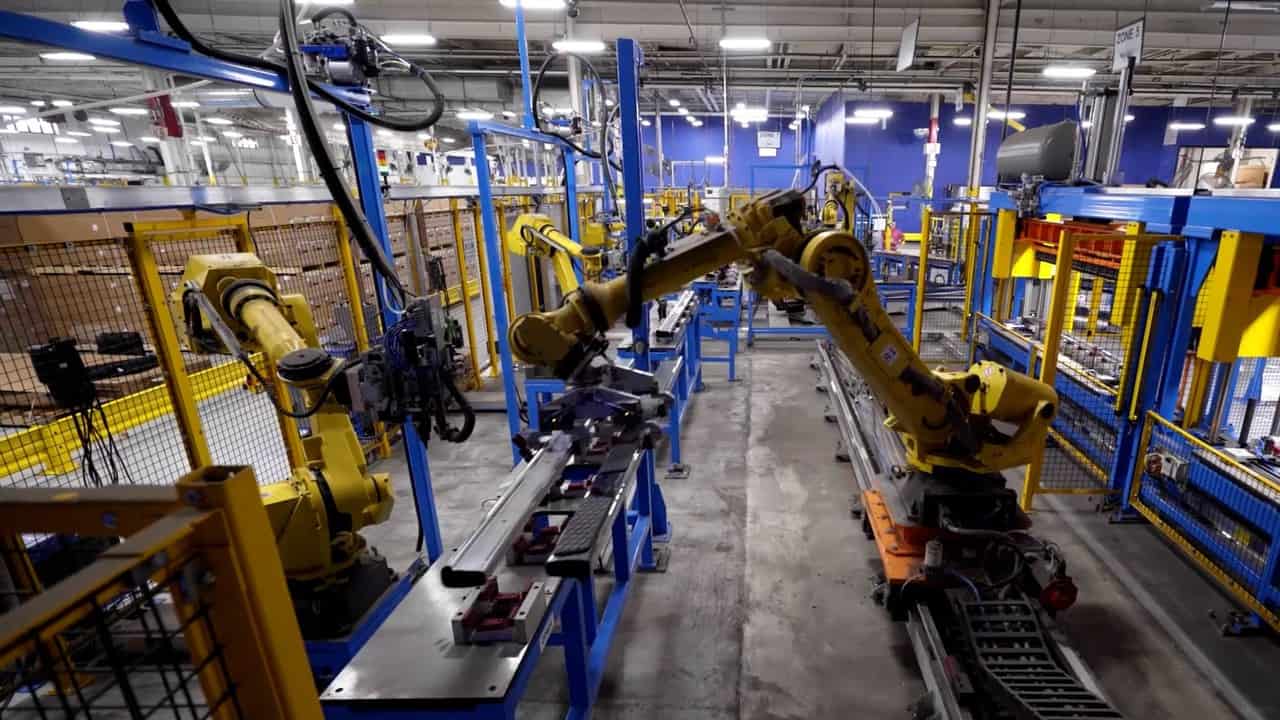 Benefits of Assembly Automation
Increase the speed and productivity of your manufacturing process
Lower health and safety issues
The flexibility to respond to high variations in product types
BOS Assembly Automation Solutions
BOS was founded on Assemble & Test Automation Systems. Pallet lines, Dial Tables, Robotic Assembly, and Semi Automated Operator Stations are typical applications at BOS. Our applications team has the experience and ingenuity to find the right way to assemble and test your product.
If you require assembly for your processes with the efficiency of robotics, we've got you covered. With Simulation, Coordinated Motion, Collaborative robots, integration with Vision Systems and Force Control systems, BOS is on the cutting edge of what is possible with today's Assembly Robot technologies. Integration with 3rd party systems and BOS designed hard automation are other examples on how our Robotic Assembly solutions can maximize the productivity of your business.
LEARN MORE ABOUT AUTOMATION
Contact us today and see how we can help you automate your business.