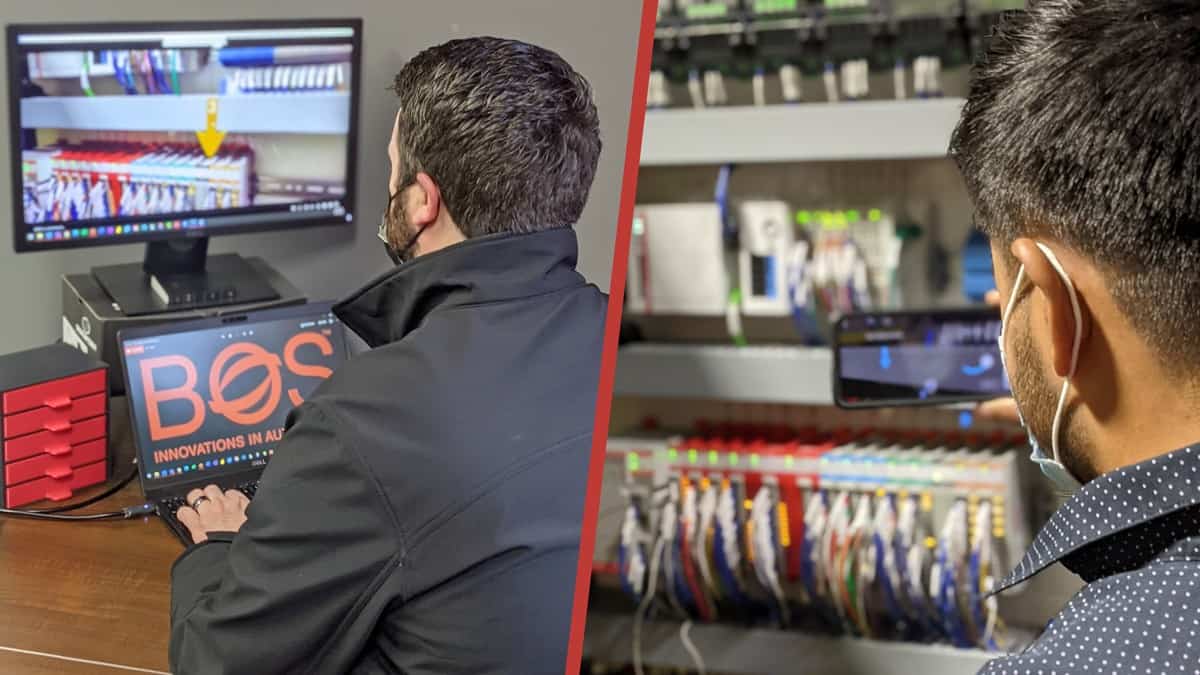 Support to our customers anywhere - from anywhere.
Proximity Support from BOS provides immediate support for our customers to reduce downtime and costs. The system enables real-time connectivity to all aspects of our machines, including the PLC, robots, or vision systems. Communication can be further enhanced with the option of augmented reality-powered support.
SPECS:
Supports up to 16 Cameras within 100m/328ft radius
Security: AES (256-bit) Encryption
Communication: Ethernet/IP
Input Power: 110V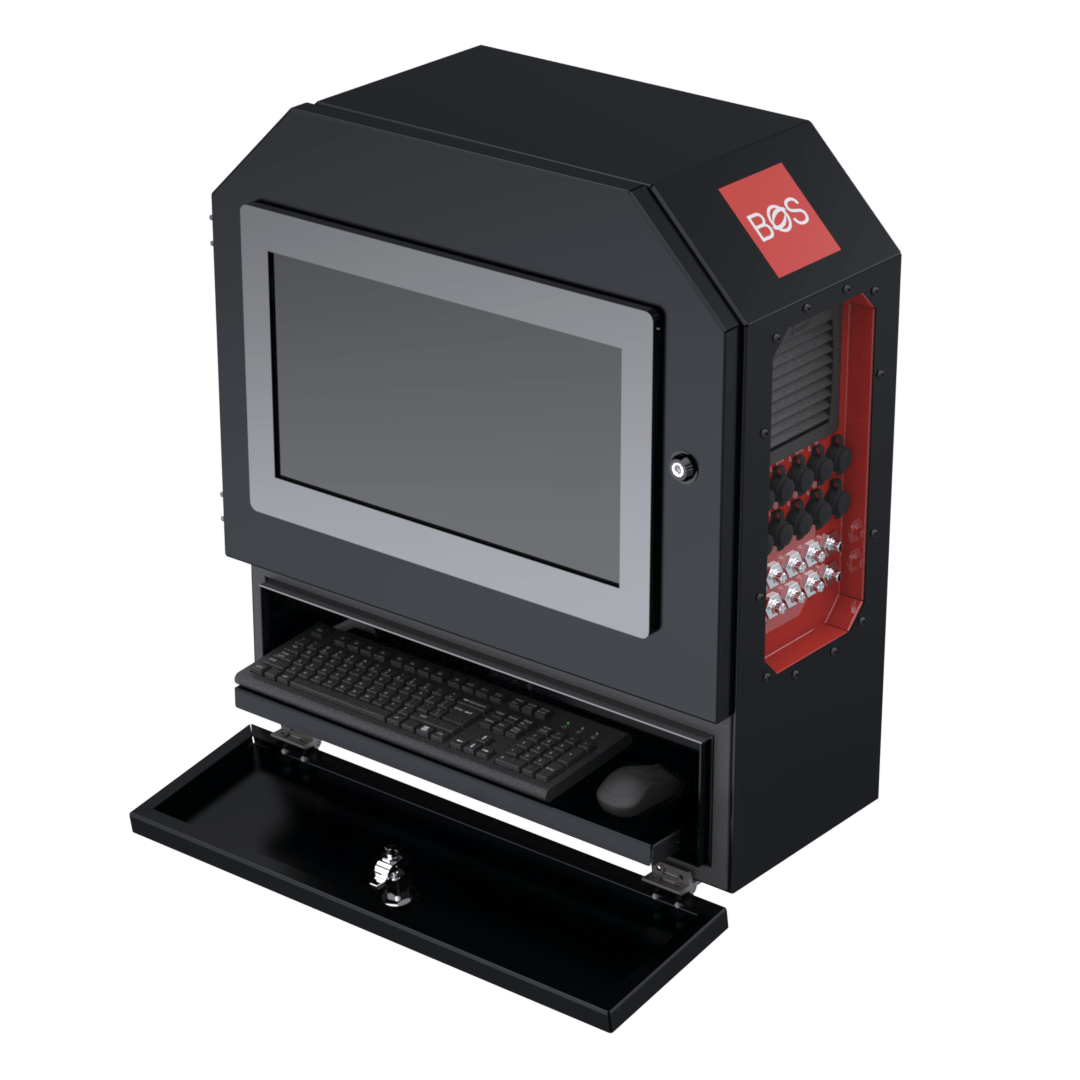 Provides fast, real-time support and avoids unnecessary site visits
Enables connectivity to equipment PLC, robots, vision systems, and field I/O
Reduces downtime and support costs while maximizing machine health
Improves first-time fix efficiency
Record support sessions for training and development
Portable/expandable using mobile devices
INCLUDES:
PC with Monitor, Keyboard, and Mouse
Noise Cancelling USB Headset with Microphone
Four (4) CCTV Cameras
Supporting Software and Networking Hardware
Physical Internet Disconnect for Customer Security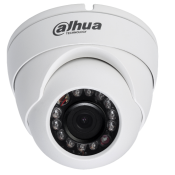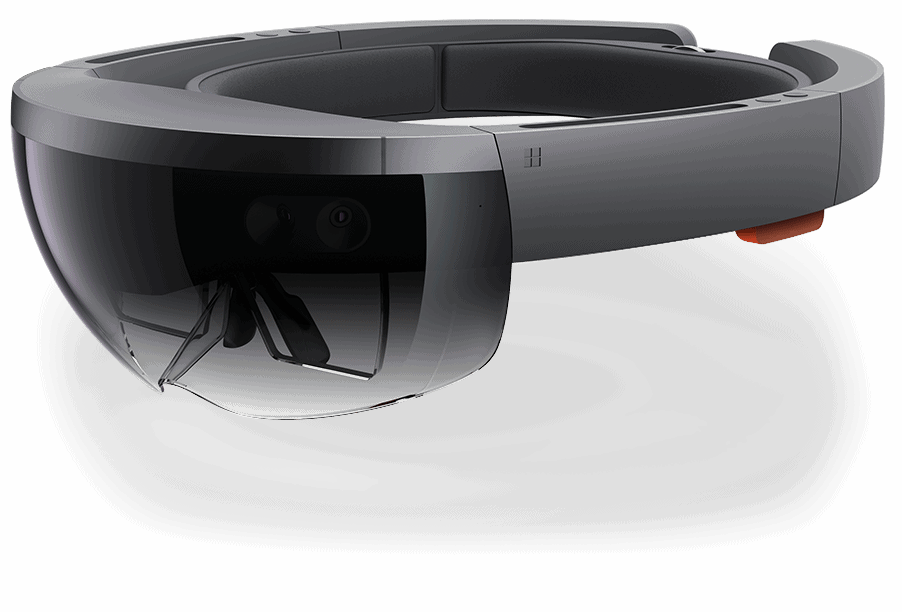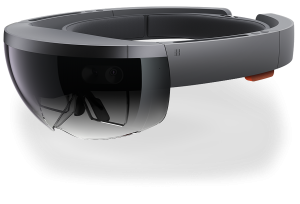 Additional Service & Support Alternatives
BOS offers 3 alternatives for additional service and support that you can choose according to the level of precautionary maintenance you wish to have from BOS.



This is the most comprehensive supplemental maintenance contract that facilitates constant administration, check-ups, and tune-ups. Your business can benefit from:
Proactive Lifecycle Support to Maximize ROI
Preventing Downtime and Costly Repairs
Scheduled Health Checks
Replacement of Worn Parts and Consumables
Another way to ensure prompt and priority deployment of support resources in advance is signing a "draw-down" contract that creates an account which is only invoiced against with mutual agreement on non-warranty items. With a Support Draw-down Contract, your business will count on:
Pre-funded Account at Lower Cost
Priority Deployment of Support Personnel
Preferred Customer Rates
Even if you don't think a pre-signed contract is the best solution for your business, BOS still offers all support services available in case you experience an emergency. Your business can always count on BOS for:
Programming (PLC, Robot, Vision)
Mechanical (Millwright, Tool Maker)
Electrical (Panels, Field Service)
Engineering Support