COLLABORATIVE ROBOT SOLUTIONS FOR MANUFACTURING
Imagine a world without safety barriers; a world in which humans work side by side with robots safely. In this world, the robots do all the strenuous repetitive work, freeing us up to use our brains and manual dexterity to do the lighter, more intricate jobs.
Benefits of Collaborative Robots
Collaborative Robots can drive productivity
Opportunity to increase profitability
They can also improve ergonomics
Your business can become more exclusive
Unskilled tasks can be eliminated
Your company can become more competitive
Quality Control Assistant Robot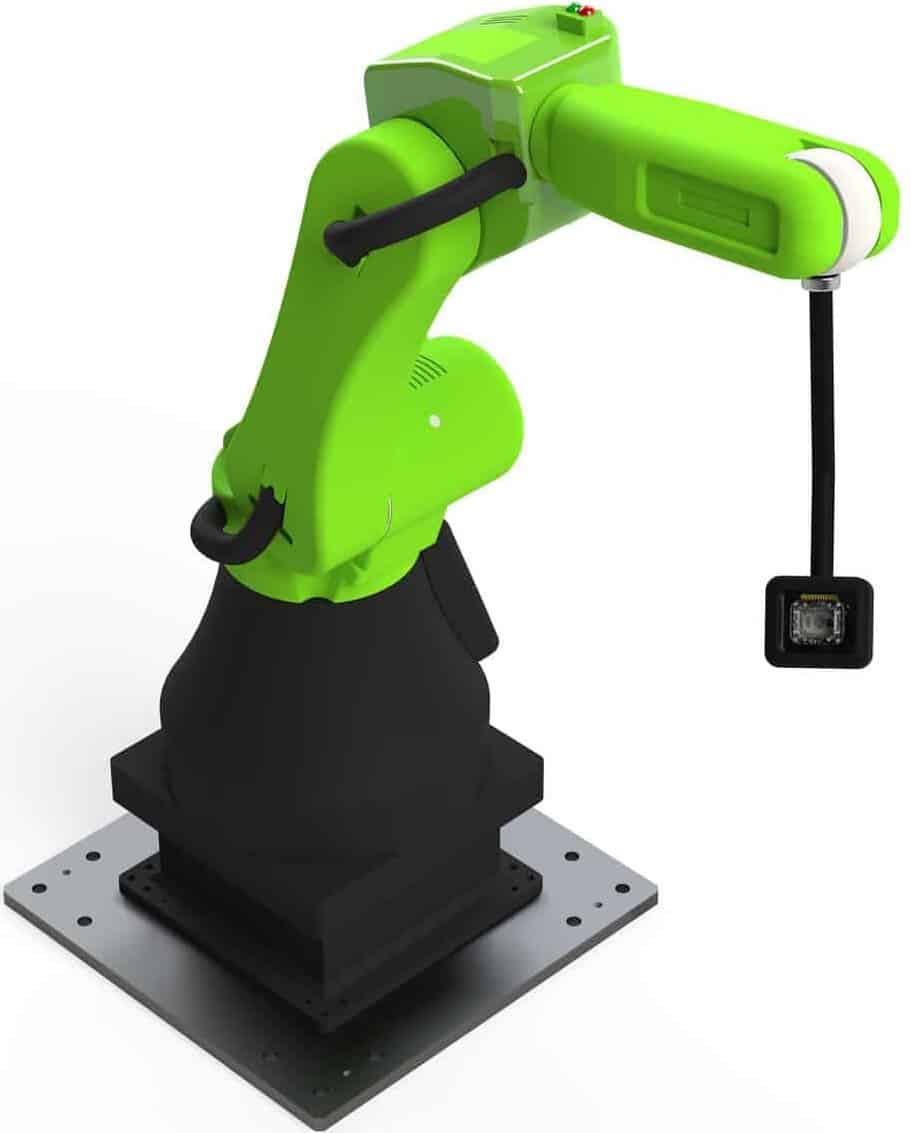 Collaborative robots can be a great asset in following the operations of the human to check and assure the quality of the operations. Arm your cobot with a camera, laser sensors, electrical test equipment, and probes to efficiently and safely test the parts in the same spot it was assembled with an operator.
Ergonomic Operator Assistant Robot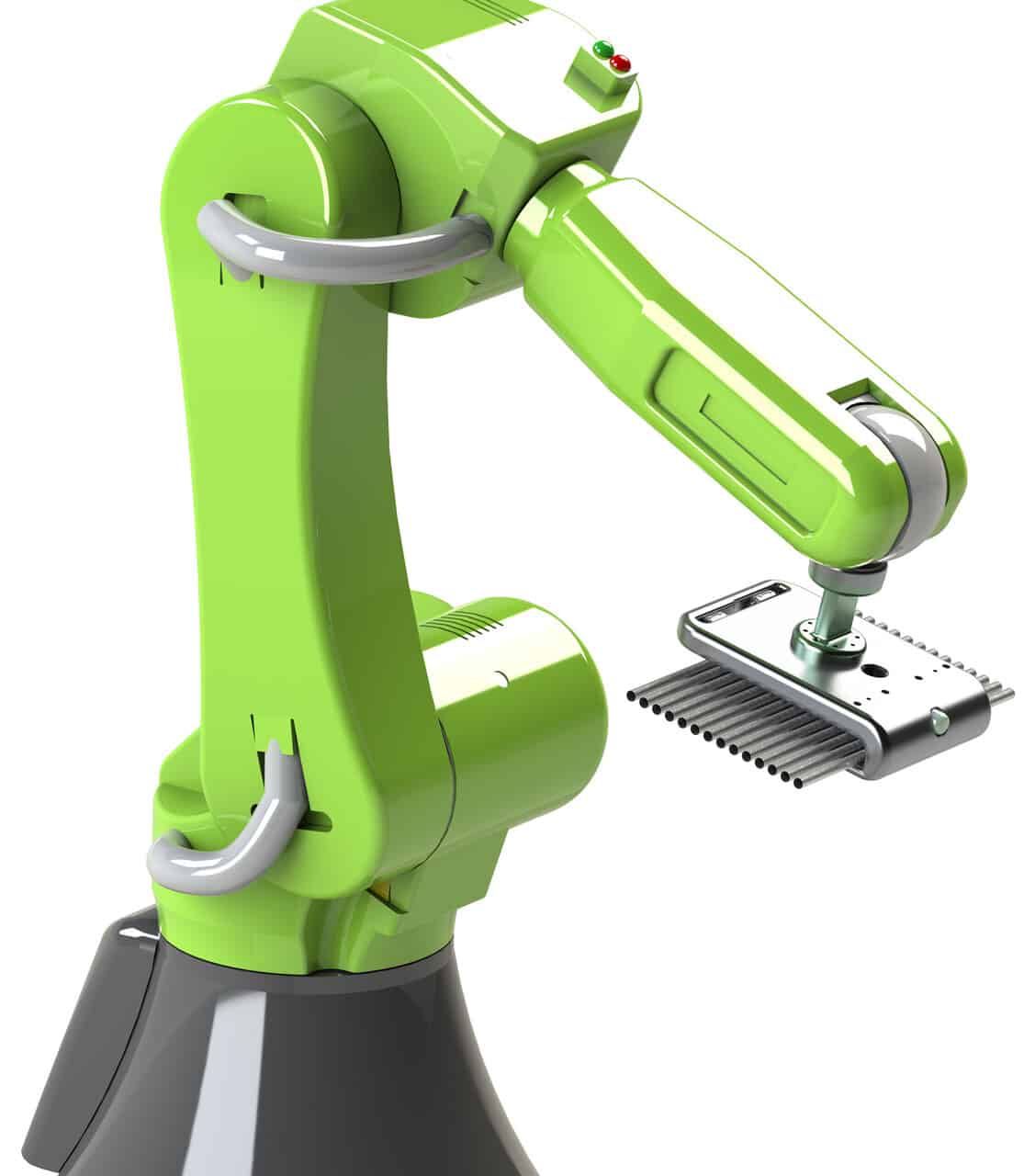 Preventing the risk of repetitive strain injuries amongst assembly line workers while improving productivity is a great reason to consider collaborative robots. Cobots can lift and position components for you, or provide a smart and adaptable lift assist when guided by the operator for part of the sequence while automating the rest of the sequence.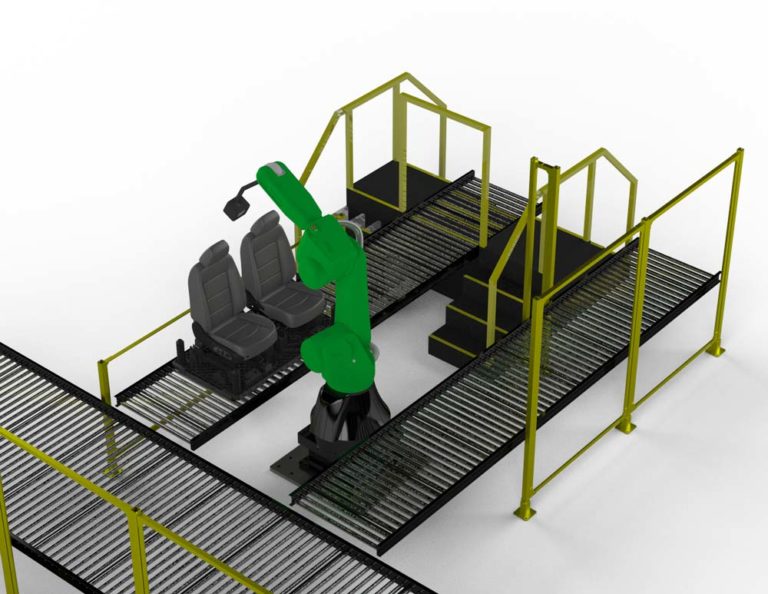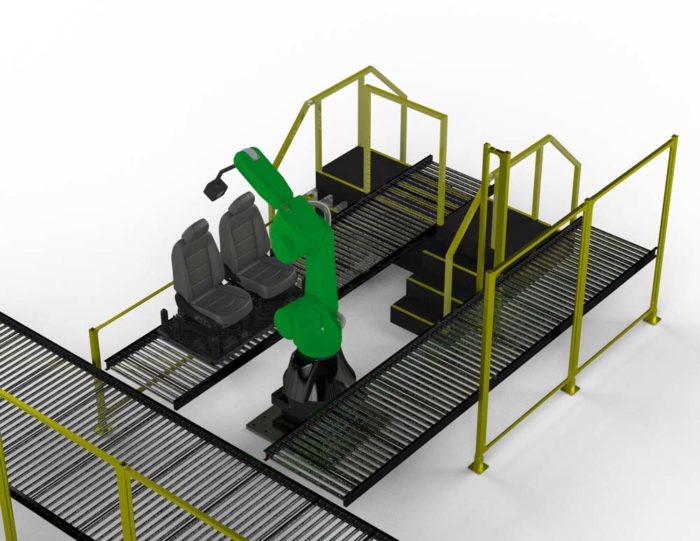 FANUC Collaborative Robots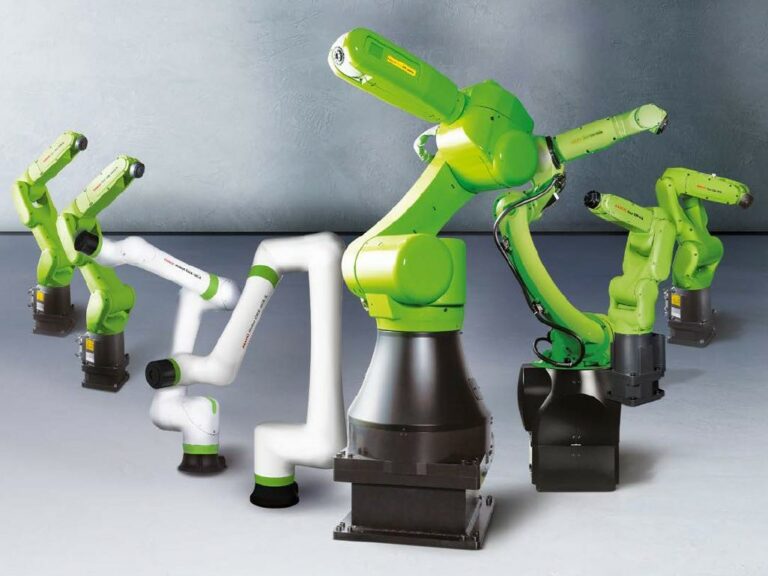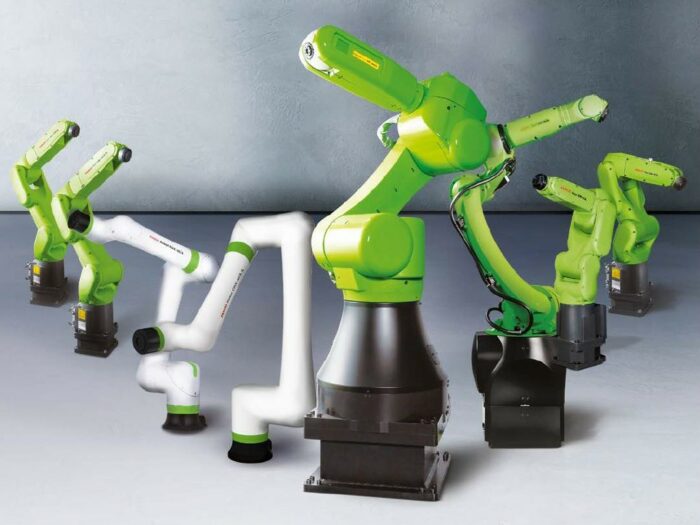 BOS Innovations is a certified integrator of FANUC CR series. Offering payloads of 4 kg, 7 kg, 10 kg, 14 kg, 15 kg and 35 kg and unrivaled reach, this product line is ideally suited to handling processes that expose people to the risk of repetitive strain and other work-related injuries. Precise and repeatable, they also offer you huge benefits in terms of quality and throughput. Learn more about the Collaborative Robot Lineup from FANUC.
LEARN MORE ABOUT AUTOMATION
Contact us today and see how we can help you automate your business.